REVIEWS
You Don't Have to Take Our Word for It!

Here's what some of our satisfied customers have to say about Gosine's Auto Repair:


I always go here to get my car inspected, and though it has not always passed they are very good about telling me what needs to be fixed and the cheapest way to do it.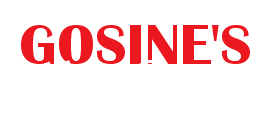 Brakes
, near
Newport News, Virginia
12/07/2022
Only garage that will service my BMW X-5. Speed, Quality, Same Day Service, Value 5 Star!!!!
Great service Gosine's Auto Repair has provided both small (oil changes state inspection) and very complicated (replaced transmission) service for my 5 vehicles all services have address the issue and have been completed in a timely manner and fixed the problem first visit.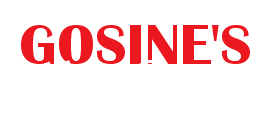 You can rely on the shop to perform quality work for a fair price. And they always do their best to work you into their schedule at a time that suits you.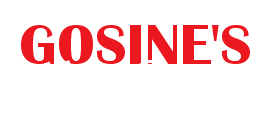 Very good work. I recommend anyone looking for repairs to Gosine's.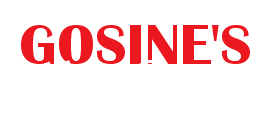 Honest, fair, dependable. Customer for two decades.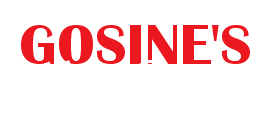 The mechanical services provided are top notch, and the prices for services rendered are reasonable.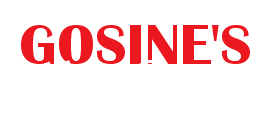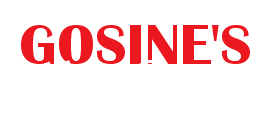 This is the place to go. They know what they are doing, and they are fair with their price.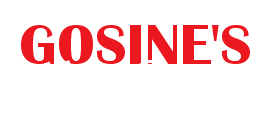 I would recommend Gosine's Auto Repair shop to all who need their auto fixed.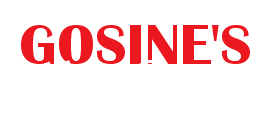 Crew is very nice, friendly, and helpful.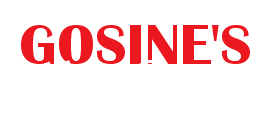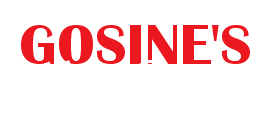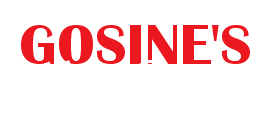 You can trust Mr. Gosine to be honest and to do a great job fixing your vehicle!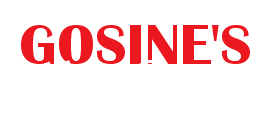 They are a great business - thorough, efficient, trustworthy, reliable, great! Highly recommended!! They do great work.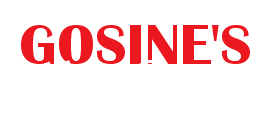 They are very courteous and helpful. I have never had an issue making an appointment; even when I brought my vehicle in last minute for an inspection. They were the only one in town who could/would help me. Debbie is really awesome.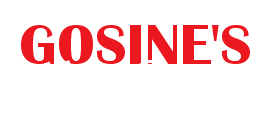 Excellent, honest and convenient.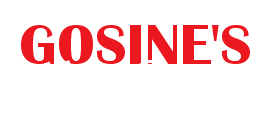 They are awesome. Debbie was so nice and helpful. I really needed my inspection, and they took me right in. I will definitely return for my car needs.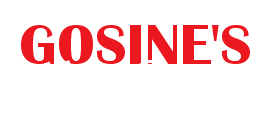 They do good quality work. I recommend!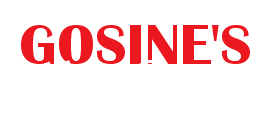 Their work is very thorough and satisfactory, and from time to time, they come up with unique solutions to a repair problem that keep the cost down to a minimum.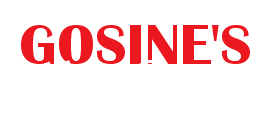 The quality of the work and the knowledge of the mechanics, is wonderful.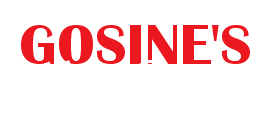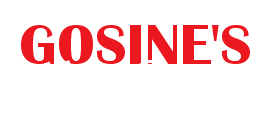 I truly trust them to do the right job and not to upsell me on unnecessary services.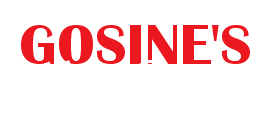 Excellent service and a very friendly atmosphere. The service is great and efficient.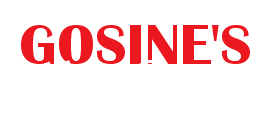 Mr. Gosine is an honest machanic and won't con you into what you don't need. It was a great experience & fantastic auto repair with great service.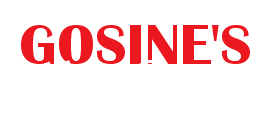 Gosine's is a great shop. Their work is done right and just as they promised. Their prices are reasonable as well! I only go to GOSINE'S for all my vehicle's maintenance and repairs!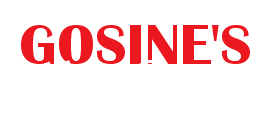 They have personable service at an awesome price!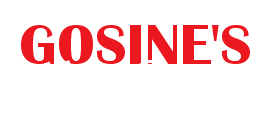 Great customer service in a timely manner.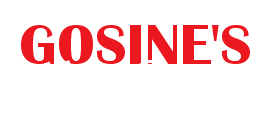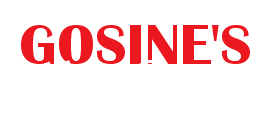 They are very honest and will not gouge you with unneeded costly items.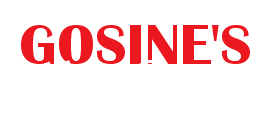 Outstanding quality of work; informs customer of future work needed and what would be required. Great service all the way around.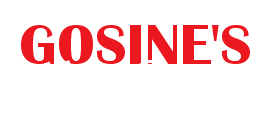 I always use this service, because he is reliable and always provides a quote of the expense before completing any work. Excellent work!!!!!!!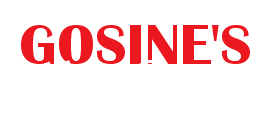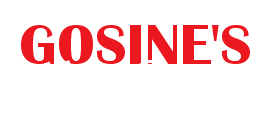 Good work. They find the most affordable parts, and they are trustworthy people.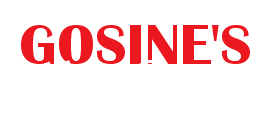 Outstanding workmanship at a decent price.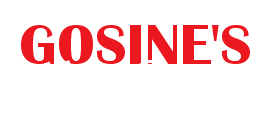 Go and check him out. He does very good work. Always leave there happy.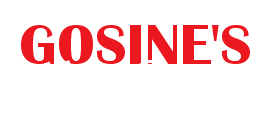 Mr. and Mrs. Gosine are great people who know what they are doing. They do great work. Thank you so much.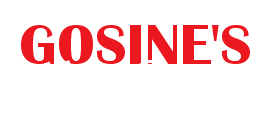 If you go to Gosine's Auto, your vehicle couldn't be in better hands. I trust him with all my vehicles and for a fair price. He's worth the drive for my wife and I.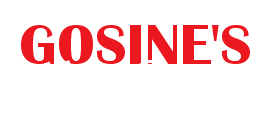 I received exemplary service, and their customer service was awesome.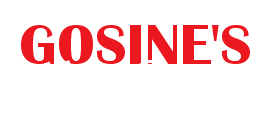 Their quality of work was very professional and caring. Yes, I would recommend someone to get serviced at Gosine's! Thank you for getting my van back on the road again.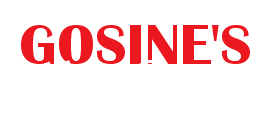 Great Service!! Thank you for caring for my car.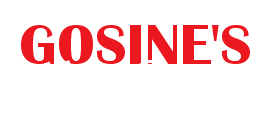 His pricing is fair, and he gives you an answer before the work is done.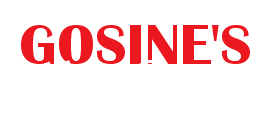 Excellent service, good prices, and unlike the big businesses, the ability to go back and see what the problem is.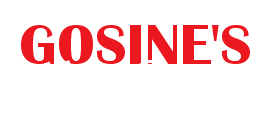 You can trust them to do excellent work at a fair price and in a timely way.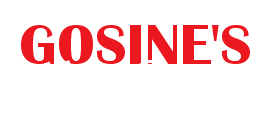 Gosine's provides excellent services.The quality of work performance is acceptable and very satisfacting.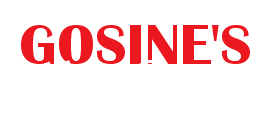 Good, friendly, knowledgeable.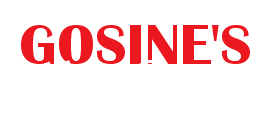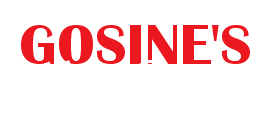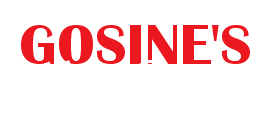 Great Service & quality work.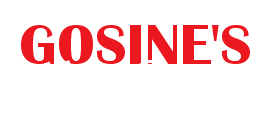 I have several older vehicles primarily used for show cars. Parts are sometimes hard to obtain for 20 year old vehicles. Mr. Gosine has helped me locate parts and has provided exceptional repairs. He has often given me advisement on necessary repair work which has helped me avoid problems and keep my classics on the road. He stands behind his work, and I have been using this establishment for over 5 years now with great results.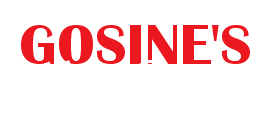 They are honest, fair in their pricing, and very dependable.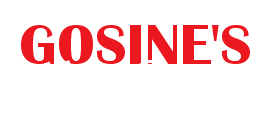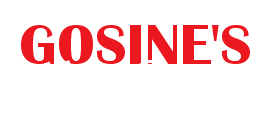 They have great customer service.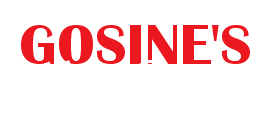 After getting recommended by someone from base, I decided to check it out. Debbie, the front desk lady was very genuine and, after talking to her and getting to know how they operate, I was sold. Honest, reliable work is definitely hard to come by today. For my inspection, they didn't try and upsell me anything bogus or tell me to fix anything unecessary. Very satisfied.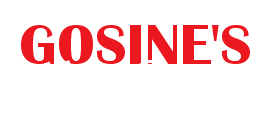 My family and I have been loyal customers for at least 20 years. Mr. Gosine and his staff are courteous, professional, competent, efficient, reliable and trustworthy.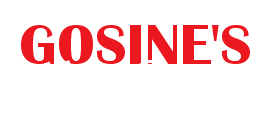 Have been here multiple times and have never had a bad experience. They search for best prices, are always friendly and willing to answer questions, and show you the problem. Mechanics do a great job and prices are fair. A great place for women. You won't be left with an 'I feel ripped off' feeling or be made to feel stupid.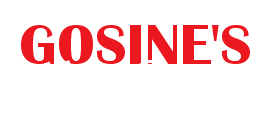 They are responsible, friendly, and provide good customer service. They will make sure everything is done right to your vehicle before you pick it up. I recommend this place.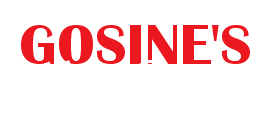 Reasonable prices, quality service!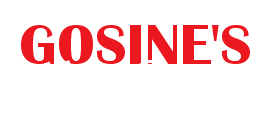 Mr. and Mrs. Gosine are the best! They are fast, reliable, dependable, professional, and so much more. I have all my automotive work done at their business, and I am always pleased. If you need your car repaired, take it to them!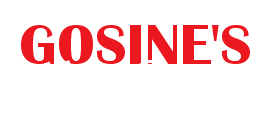 I can't say enough good about this place. I was treated respectfully and on a personal level, both when I called on the phone, and when I walked into the repair shop. I was extremely impressed with the service and value. Try them out!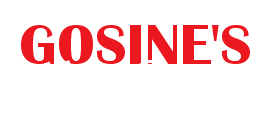 This family-run shop worked me in last minute on the first of the month for a state inspection, and got me out in less than an hour. They performed the two minor services I needed to pass inspection for a reasonable price.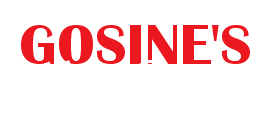 I have now encountered a mechanic with honesty, integrity, and superb customer service skills. My hat is off to Mr. Gosine.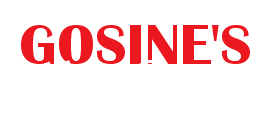 Great customer service and unbeatable prices!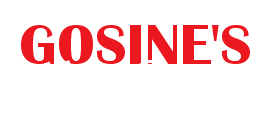 Miscellaneous Services
, near
Newport News, Virginia
I always go here to get my car inspected, and though it has not always passed they are very good about telling me what needs to be fixed and the cheapest way to do it.
Nicole Eicher
, 12/09/2022
join our team
We are currently on the lookout for the following: